Sunseeker was created to be a beautiful reminder of sun-drenched, carefree days with friends with a wine that provides a little taste of summer in a bottle, any time of the year!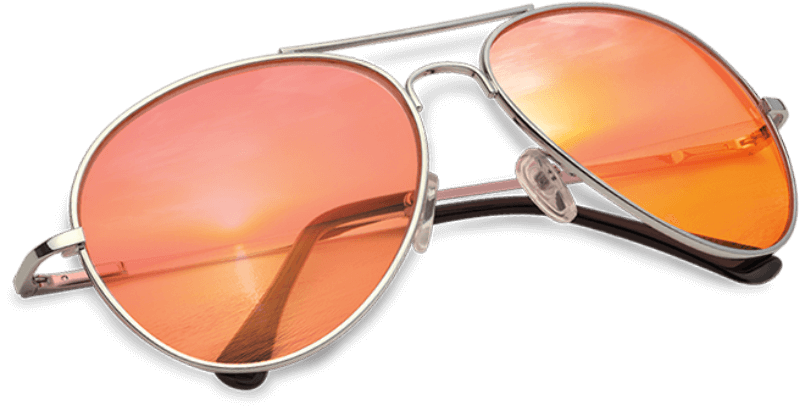 Vibrant hints of raspberry & strawberry lead to a bright, crisp finish.
We crafted Sunseeker using Grenache to highlight red apple characteristics, while Syrah and Pinot Noir provide delicate hints of watermelon, strawberry, and some floral notes. A touch of Sangiovese offers bright red fruit and notes of raspberry.
Sunseeker Rosé brings the captivating light of the summer sun to any occasion and we hope that you enjoy our bright, refreshing Rosé as much as we do!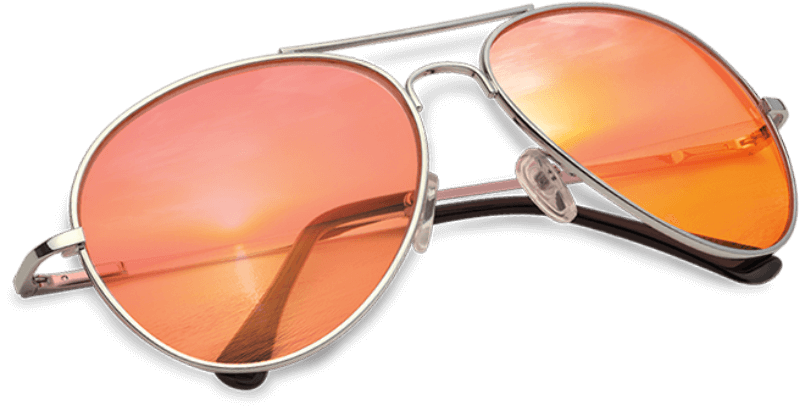 Find Your Sun! Purchase online at The Barrel Room or give us a call at 1 (833) 879-8062 to find a retailer near you!
Thank you for visiting! We'd love to hear your comments, please call the number below to let us know what you think!